Village Pizza & Grill
56 L St, South Boston, MA 02127
Order now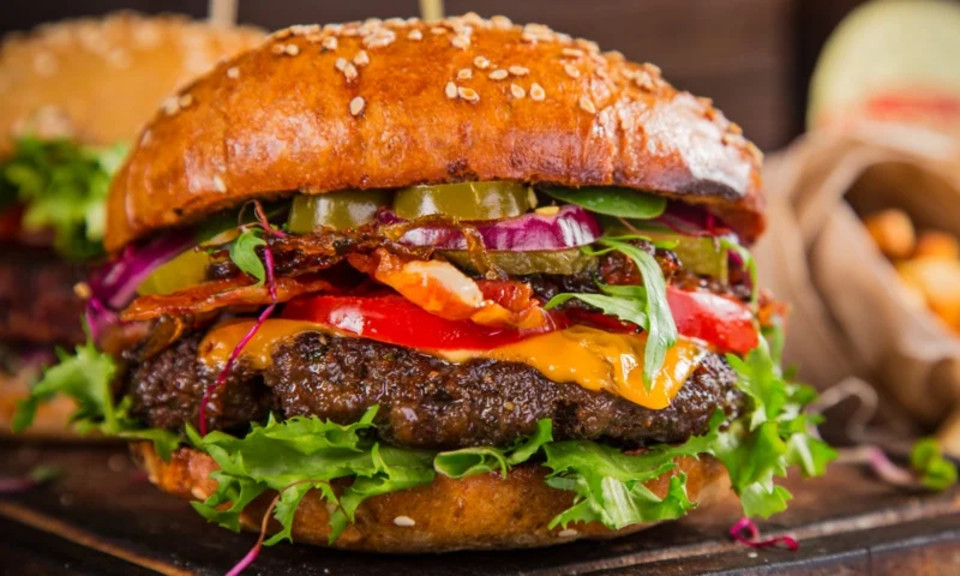 Andrew
I have to say, after a year in Southie, Village is proving its quality. Sure, you will pay a little more for the food but you know it will be quality. Burgers are huge. Crispy chicken salad has a ton of chicken and I can never finish. Only disappointment has been chic kabob plate - not sure whats going on there. Thanks for keeping your quality up.
Jill
Food is exceptional especially for the category "delivery food". Salads are super fresh, pizza is thin crust & delicious and fries are crazy good, a must order!! My favorite is chicken added to salad, so flavorful and nutritional. Lastly if u want to order a splurge meal order the shrimp plate with white sauce, one word, awesome!!!
Matt
Got a goat chews walnut salad and it was huge, could easily be split into 4 small salads or two full! Lots of cheese and nuts and cranberrys!
Pizza was good, got Hawaiian, the ham was good but could have been more evenly distributed !
Jumbo ravioli and garlic bread were delicious!

No complaints! Will order again
Helen
Visiting your lovely city from Ottawa, Canada. Ordered a pepperoni pizza, mozzarella sticks, buffalo chicken canzone and seafood platter. Massive portion sizes, extremely well-priced, and VERY tasty!!! Would totally recommend to Bostonians and visitors alike
Leila
My food was amazing, and FRESH!! My order arrived earlier than anticipated which was awesome, and it was hot! I forgot to add something to my order and they rectified it immediately, very friendly! Ill definitely order again.
About us
American, Dinner, Grill, Lunch Specials, Pizza
Today

Delivery: 10:00 AM - 9:45 PM

Takeout: 10:00 AM - 9:45 PM

Delivery

Monday:

10:00 AM - 9:45 PM

Tuesday:

10:00 AM - 9:45 PM

Wednesday:

10:00 AM - 9:45 PM

Thursday:

10:00 AM - 9:45 PM

Friday:

10:00 AM - 9:45 PM

Saturday:

10:00 AM - 9:45 PM

Sunday:

10:00 AM - 9:45 PM

Takeout

Monday:

10:00 AM - 9:45 PM

Tuesday:

10:00 AM - 9:45 PM

Wednesday:

10:00 AM - 9:45 PM

Thursday:

10:00 AM - 9:45 PM

Friday:

10:00 AM - 9:45 PM

Saturday:

10:00 AM - 9:45 PM

Sunday:

10:00 AM - 9:45 PM
Welcome to Allston Village Pizza & Grill, where they serve fantastic pizza and an assortment of Italian and American food for a lively crowd! Allston Village Pizza & Grill Is Open late so that no matter what time youre craving a delicious meal, they can always satisfy your hunger. Try tasty dishes like the Eggplant Parmesan Sub or something new like The Works Gourmet Pizza. Not sure what you're in the mood for? Try The Chicken & Broccoli Calzone, It's the perfect bite to satisfy your hunger any time of the day. Their experienced chefs and accommodating staff are some of the best in Allston and sure to provide you with a memorable dining experience